Don't you LOVE that show What Not to Wear? Sometimes I wish that Stacey and Clinton lived in my closet and when I went to leave would do thumbs up or thumbs down... don't you? Their show makes me wonder if mirrors are missing at some people's homes too. : ) Do people REALLY leave the house in purple-flowerdy M.C. Hammer pants in 2011?
ANYWAY, so we made it through my little boy's fourth birthday with ONLY a few glitches, but the bottom line is he and all his friends had a GREAT time. Pictures will come soon... I took the pictures and even though I have a jam-up camera, well I am not Anne Geddes. Matter of fact, there were parts of the party that were not even photographed. Oh well, how many times has this happened to YOU?
So, let's talk tailgate attire!
I recently found a couple of WONDERFUL people who HANDMAKE ladies football attire.
Take a peek at these cuties: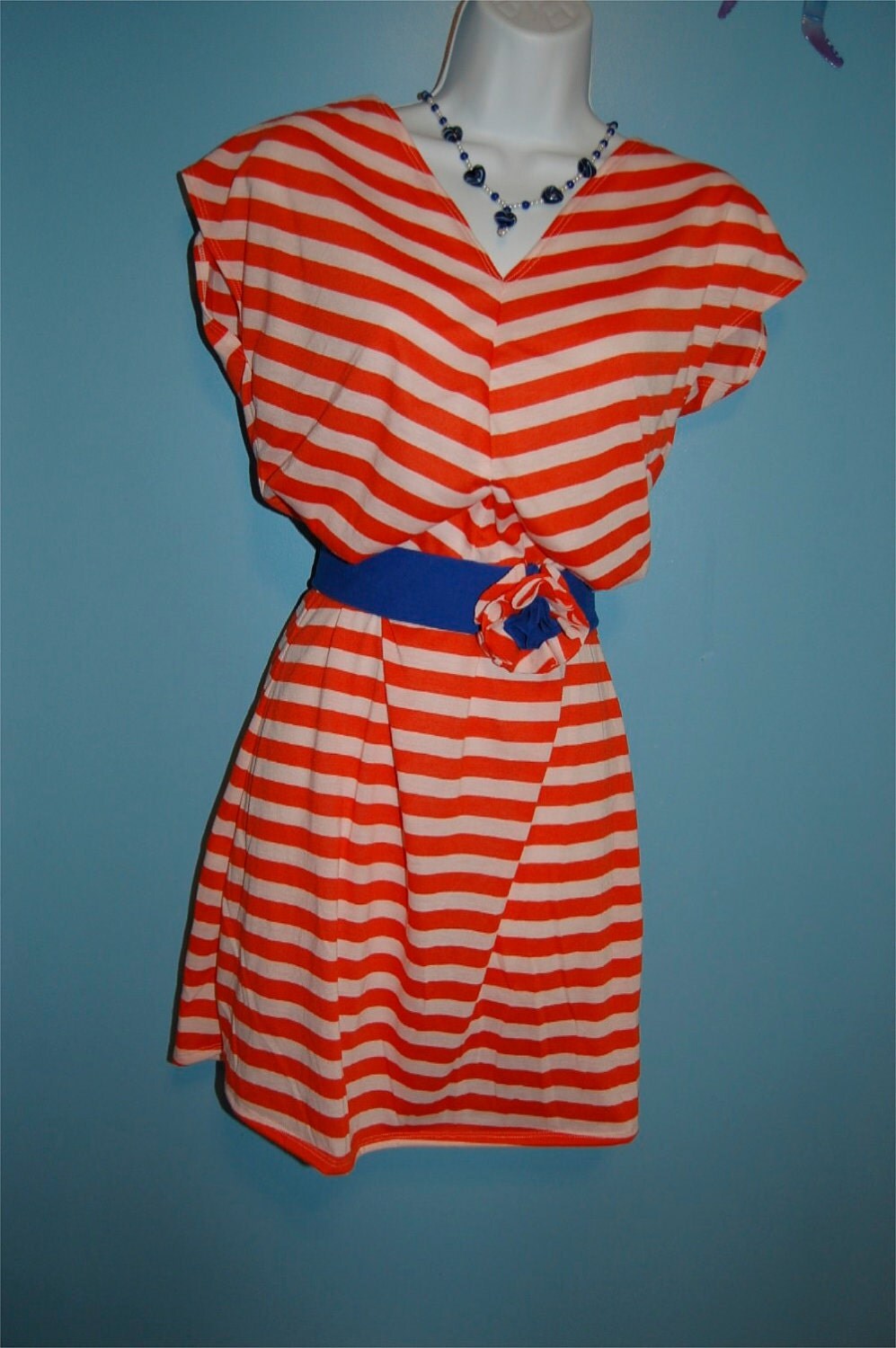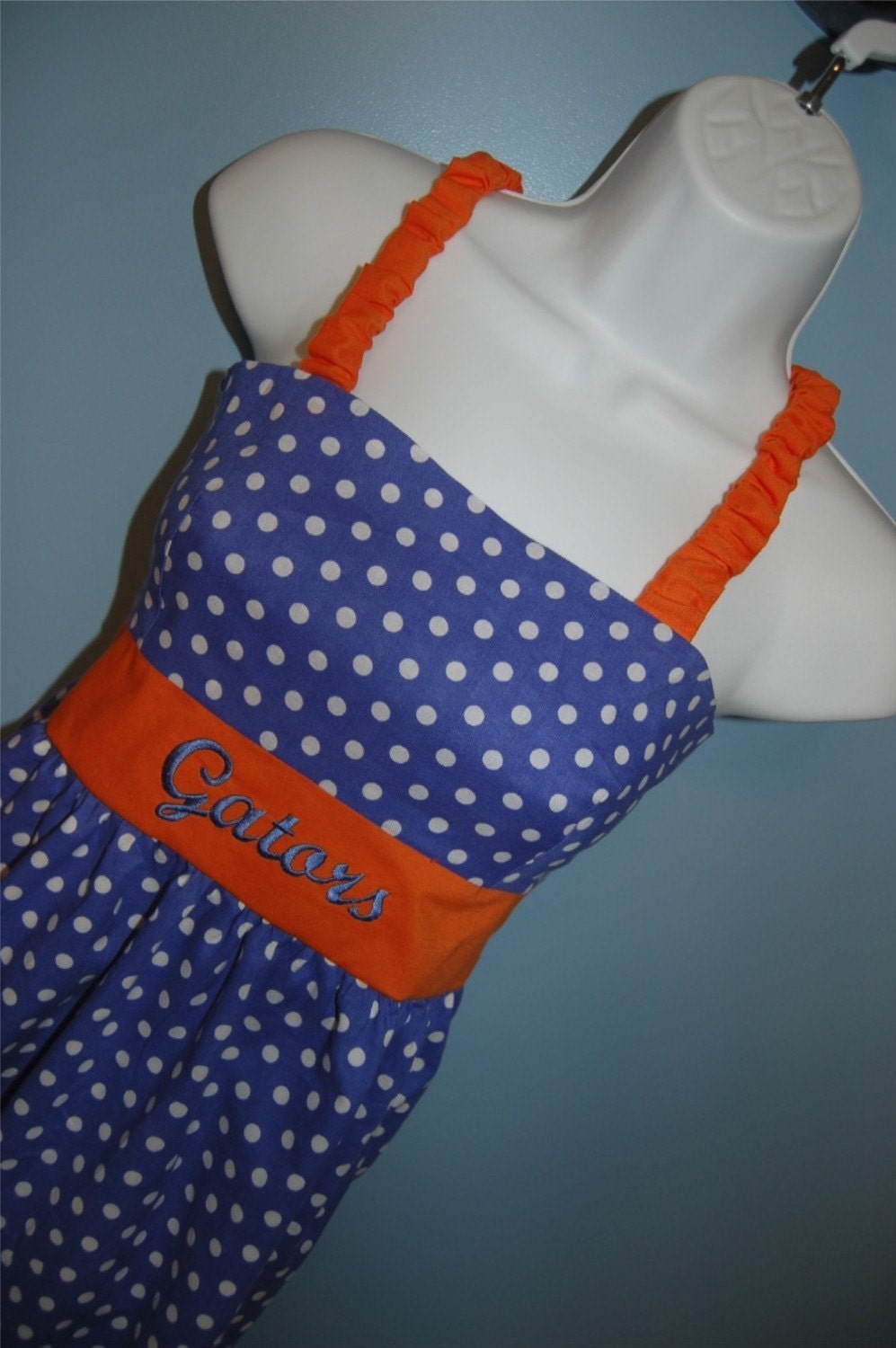 These dresses all are made by Cindy with
Game Day Dresses
which I found through Etsy, BUT I found out that she LIVES in Gainesville. SCORE! *pun intended* She has some cute stuff and of course she makes them in all colors/flavors/sizes... go take a peek at her etsy store. She is MUCHO talented.
Also, check these cuties out:
These skirts are made by
Put Your Game On
(etsy site) and my cousin's sister-in-law and her business partner make these skirts (along with some cute other items I will show you soon). They are out of recycled shirts and YES come in all colors/flavors/sizes. Aren't they adorable? She's pretty cute too... if my rear was that small... well anyway. YES, that is her in the photographs above!
Go check them out on facebook too at
Put Your Game On - Facebook
. P.S. I KNOW it pained Amy to put this Gator skirt on... but it is orange and blue, just not AUBURN TIGER Orange and Blue. Right, Amy!???!!
So, here's a few TOO CUTE options for you to wear to your tailgate. What are YOU wearing this year to show team spirit? How's your tailgate challenge TAILGATE PARTY coming along?